Speciale korting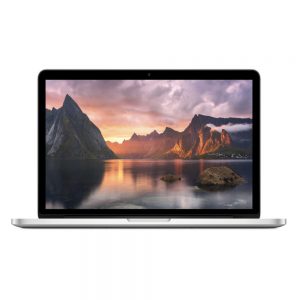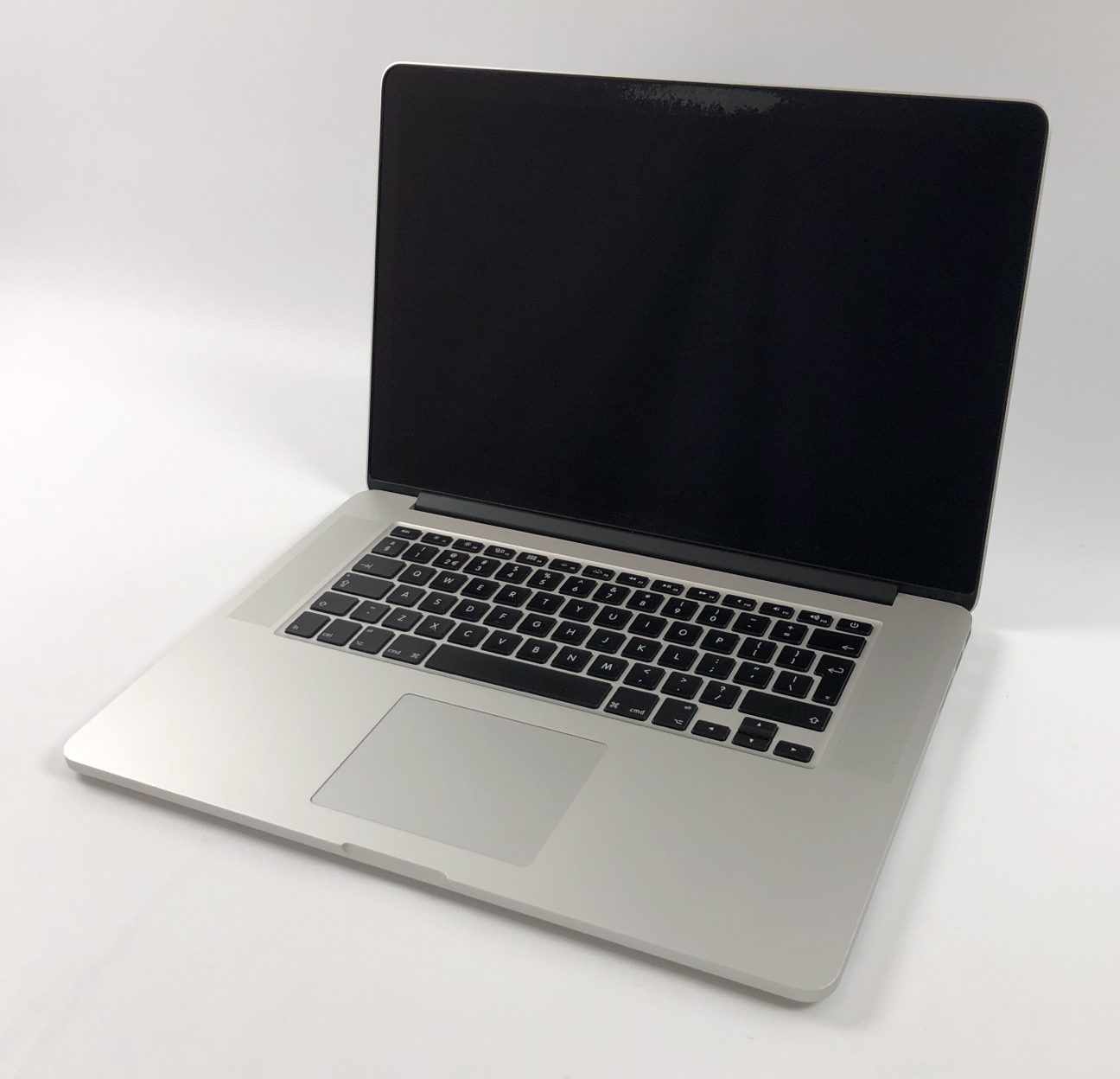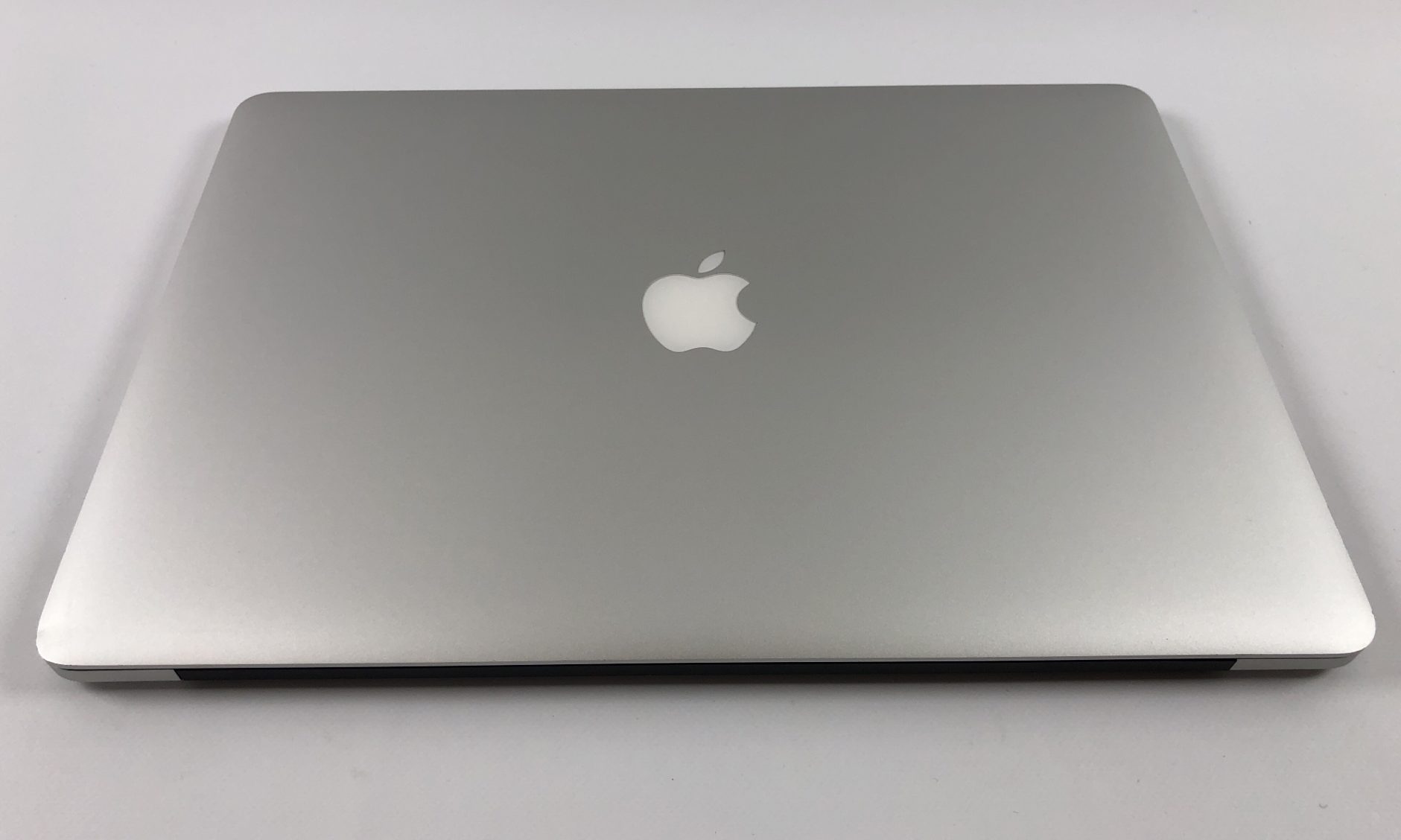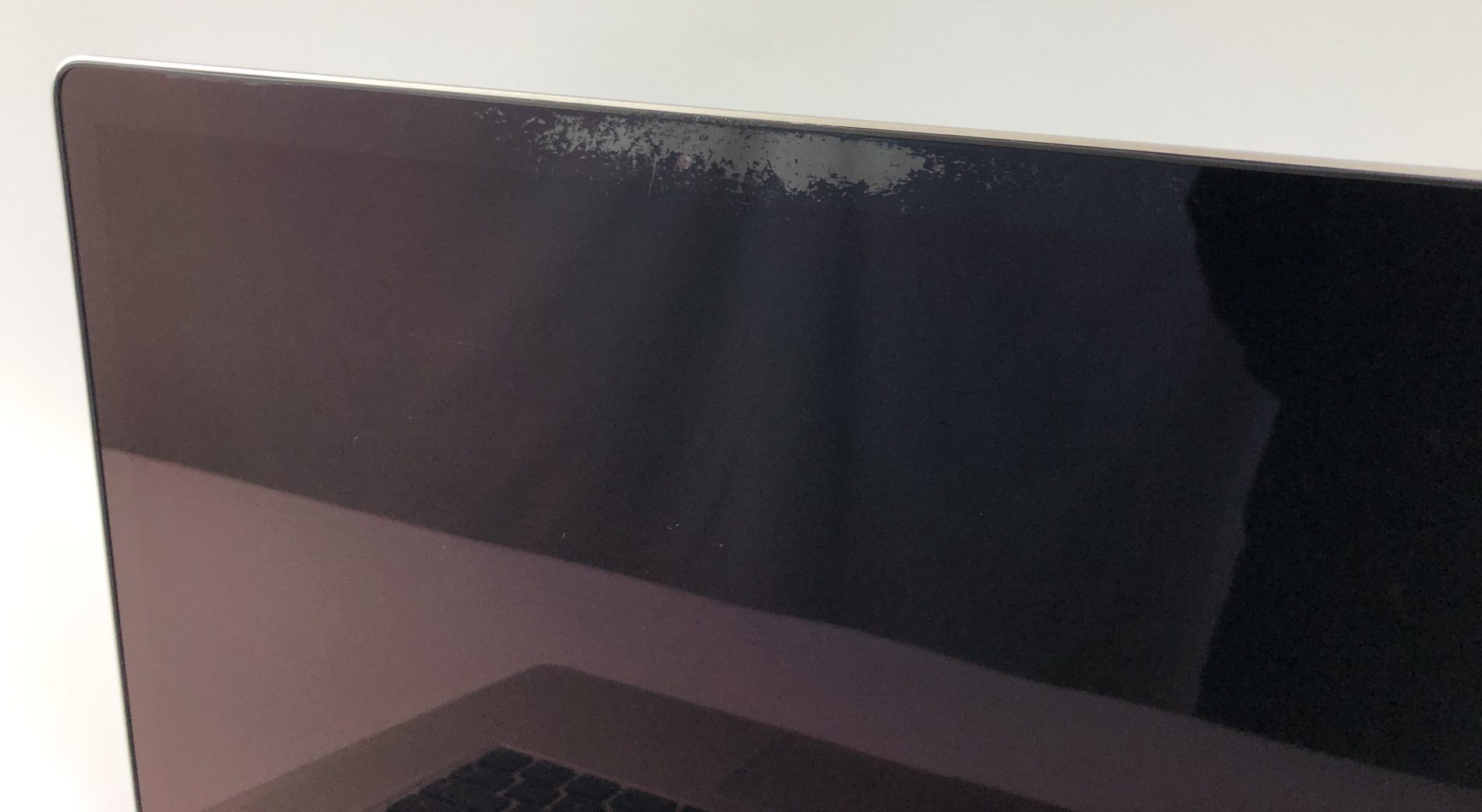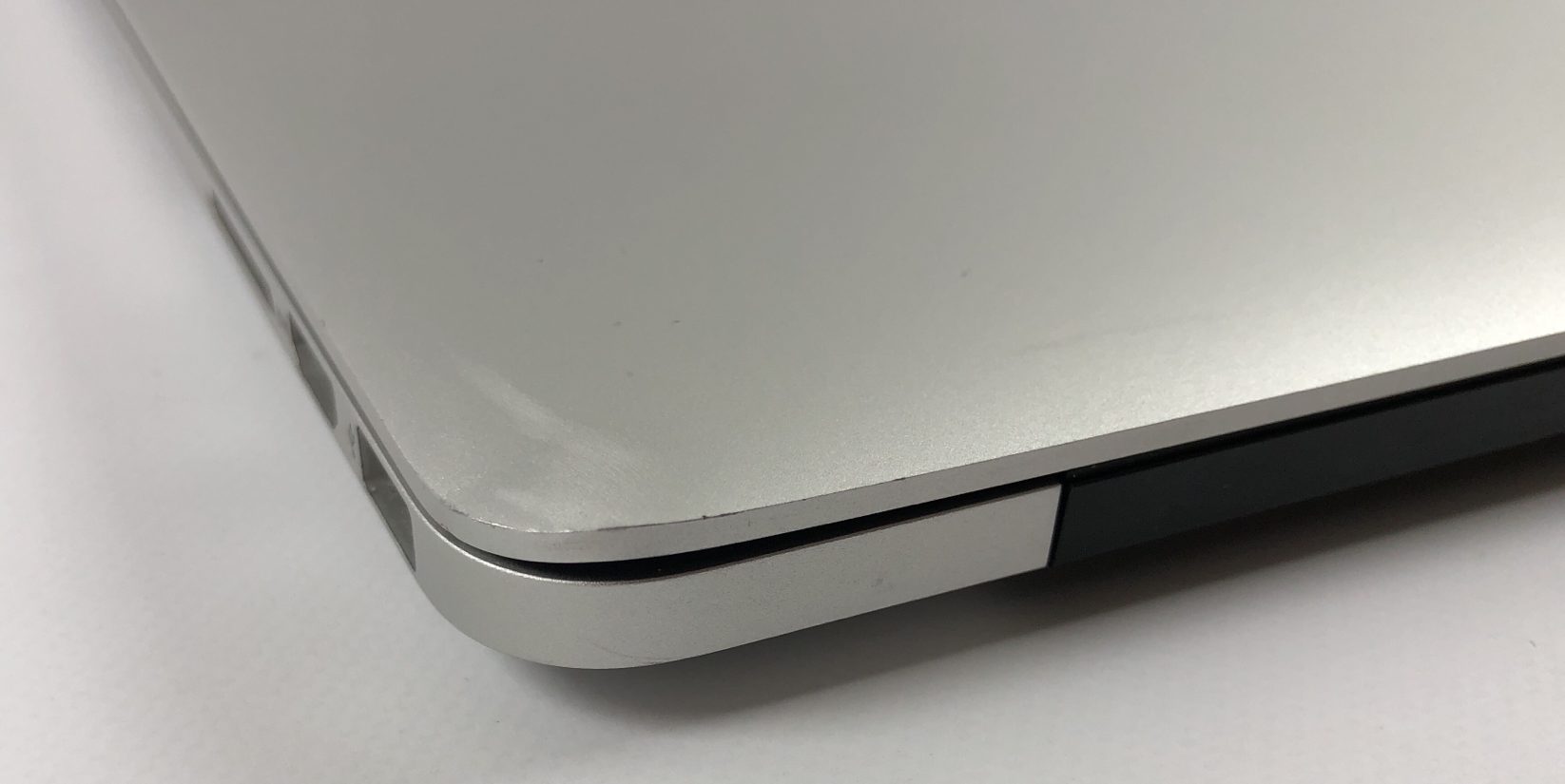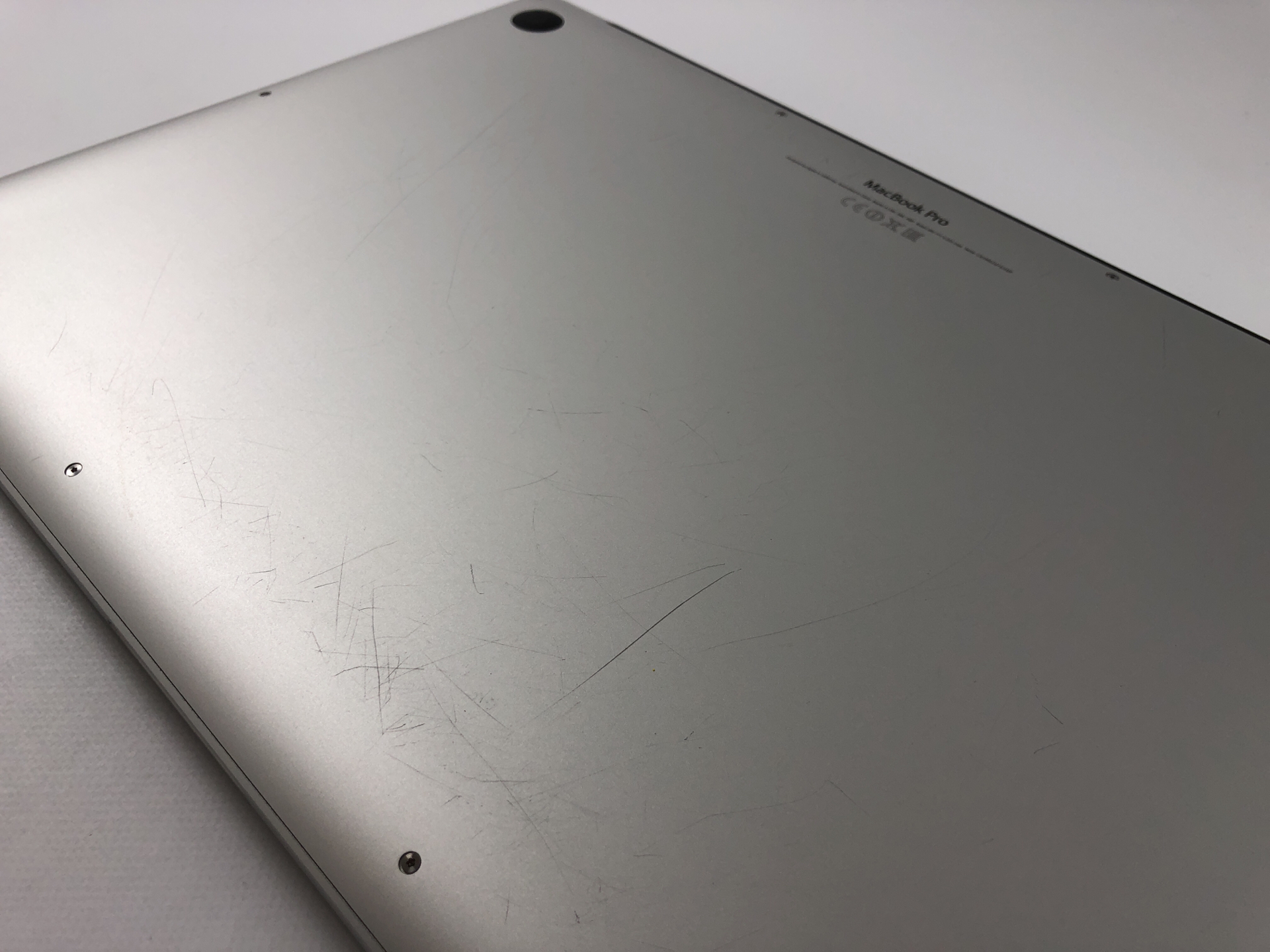 MacBook Pro Retina 15″
Intel Quad-Core i7 2.8 GHz / 16 GB RAM / 1 TB SSD / Mid 2014
Bevestiging
€ 1.069 € 1.259 -15%
BTW 0%
Verzenden € 0,00
Better than new
Our refurbished products are like new, but cheaper. We inspect and tune up all our devices to ensure that they are in perfect working condition. Buying this device saves 326 kg CO2E, which equals to emissions from 1302 km car trip.
12 months guarantee
All our devices are fully inspected, refurbished and comes with 12 month warranty. In case of unlikely glitch, no worries, we got you covered!
Free climate compansated shipping
Free shipping included with every order and all shipments are climate compansated. Home delivery and pickup point options available.
14 day free returns
If you don't love it, return it and get a full refund. 14 day free returns included with every order.
Productbeschrijving
De MacBook Pro Retina is net zo krachtig als de Pro, maar beschikt ook nog eens over een spectaculair Retina-Display. Het vermindert weerspiegelingen maar behoudt z'n ongekende kleuren en beeldkwaliteit. Zwart wordt zwarter en wit wordt witter! Dit product wordt geleverd met originele adapter. Deze MacBook Pro is grondig getest en gecontroleerd door geautoriseerde Apple technici en werkt technisch perfect. Model: Mid 2014.
Productspecificatie
| | |
| --- | --- |
| Processor: | Intel Quad-Core i7 2.8 GHz |
| Geheugen: | 16 GB |
| Grafische kaart | Intel Iris Pro 5200 & NVIDIA GeForce GT 750M (2GB) |
| Resolutie: | 2880 x 1800 |
| Harde schijf: | 1 TB SSD |
| Battery Capacity: | 100% |
| Batterij cycli | 0 |
| Besturingssysteem: | Catalina 10.15 |
| Model: | Mid 2014 |
| Catalogus nummer: | 1N22L844 |
| MPN: | MacBookPro11,2 |
| Accessoires | |
Garantie
De kwaliteit van dit product is gecheckt door geautoriseerde Apple technici. Daarom krijg je standaard 12 maanden garantie bij de aankoop van dit product. LET OP: er kan een uitzondering zijn en dan staat dit duidelijk in de omschrijving vermeld. Check de status van uw bestelling hier
Kwaliteit
Cosmetische schade: is voor producten met krassen of een deuk(en). Het product zelf is 100% functioneel.
Extra informatie
Anti-reflective coating laat los
Gebogen hoek van scherm
Nieuwe batterij
Major scratches in chassi
Minor dents in chassi
Levering
Het product wordt binnen 1-3 werkdag na verzending door ons ontvangen.
Je bent eventueel ook geïnteresseerd in
Schrijf je in voor onze nieuwsbrief
En ontvang onze exclusieve aanbiedingen